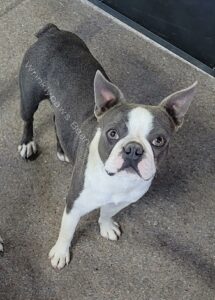 Wrinklypaws Blue Bean is from our Windy and Blasters litter.  He is JHC clear. He is dual Registered with AKC and CKC. He is just a little guy currently weighing 13lbs. He is a outgoing little guy with a remarkable personality.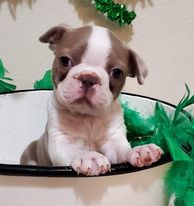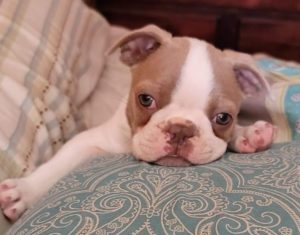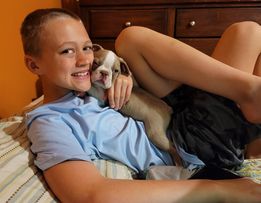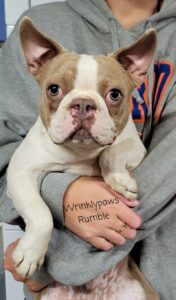 Wrinkypaws Freedom Rumble recently came to us from Arkansas he will be a future stud muffin. He is a Lilac AKC Registered, from JHC Clear line.  So far he is coming along quite nicely, he thinks he is the CENTER of everyones world. Not sure where he got that idea 😉
RETIRED……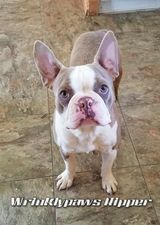 Wrinklypaws Ripper has retired and he is living it up in his forever home. He is the sire to a few of our lovely girls <3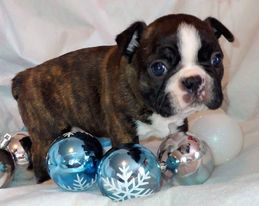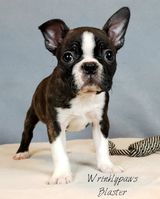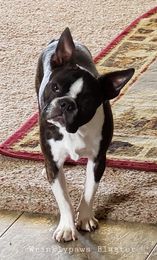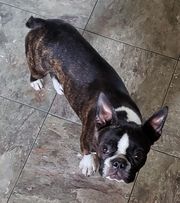 Wrinklypaws Blaster is a whopping 11lbs! He is AKC Registered, JHC Clear, color carrier, and absolutely has the most amazing temperament. He gets loves anyone and everyone!