Kisseberth Farm is a third generation family farm, it was established in 1937 by George Kisseberth. This farm was his legacy, one that his grandson wanted to carry on. The land is only the beginning of the ways this farm has continued on. 
In 2005 Matt Kisseberth was able to call the land his own, with intentions of one day returning the farm to the way it once was. In 2008  that adventure started, slowly but surely we have returned fields to those green luscious pastures.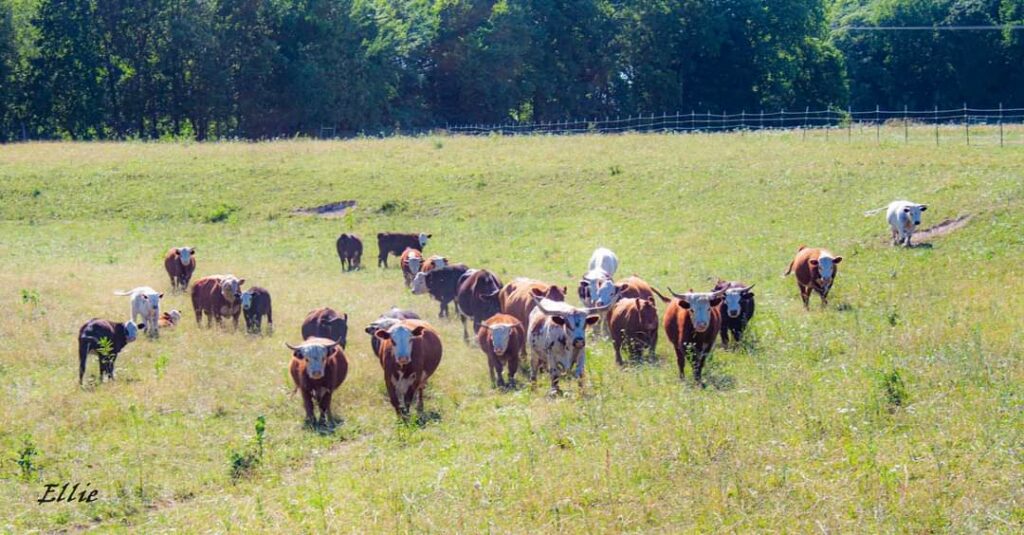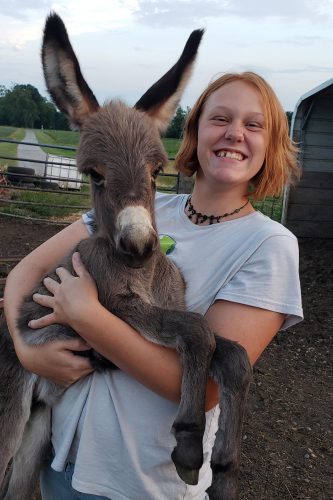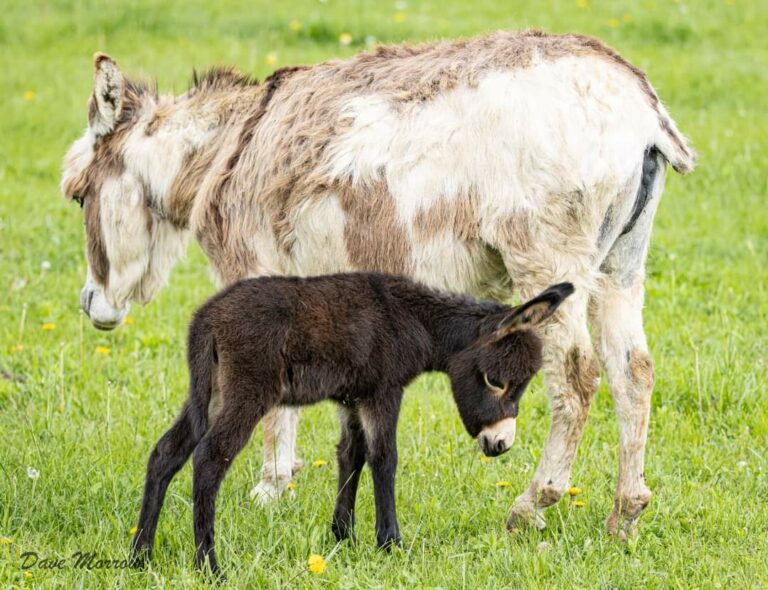 We started with just a small handful of chickens and a few calves that we picked up along the way. We knew we wanted to be able to supply our own family with ALL of our own meat, meat that we knew was raised properly, free of antibiotics and preservatives so in time we grew to our own herd of cattle and a flock of broiler and egg layer chickens. 
As time went on and our children became more and more involved, they decided they wanted to add Donkeys. Which we did and they are now successfully raising their own herd of Donkeys on our farm. The Donkeys are quite entertaining but they  also do a fabulous job of guarding the cattle.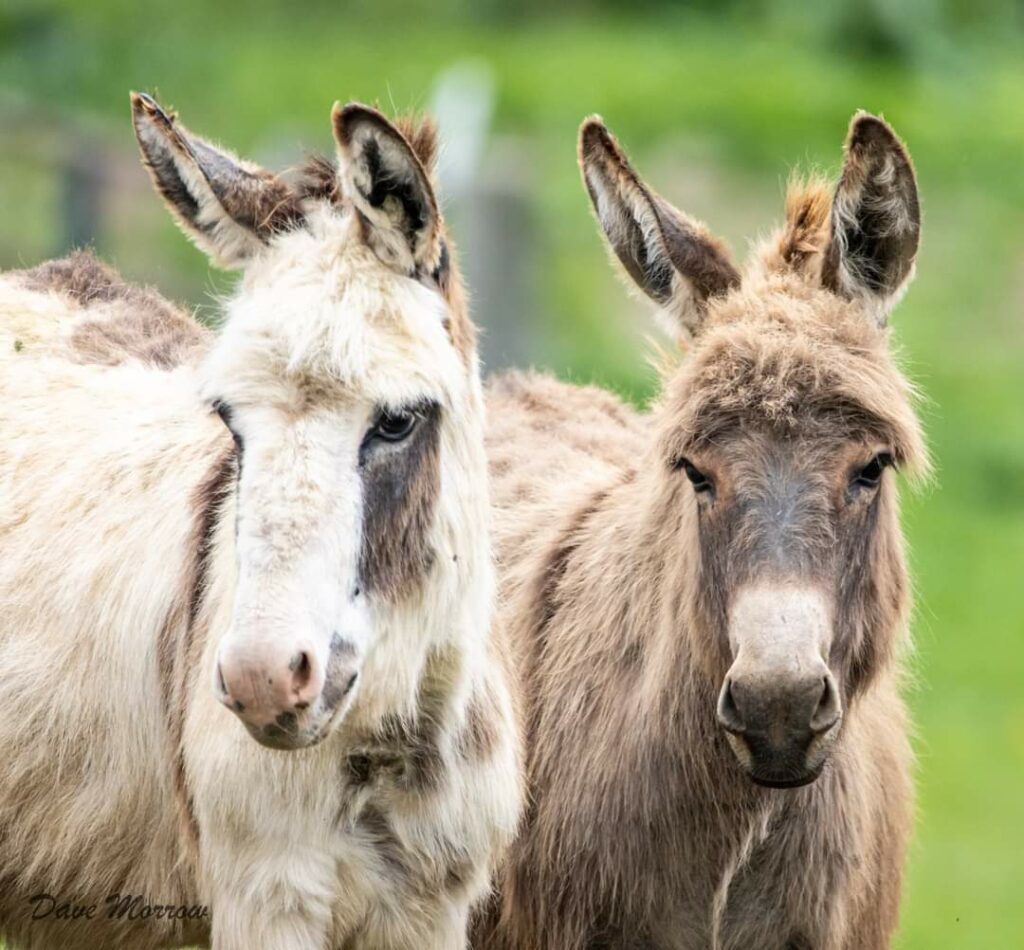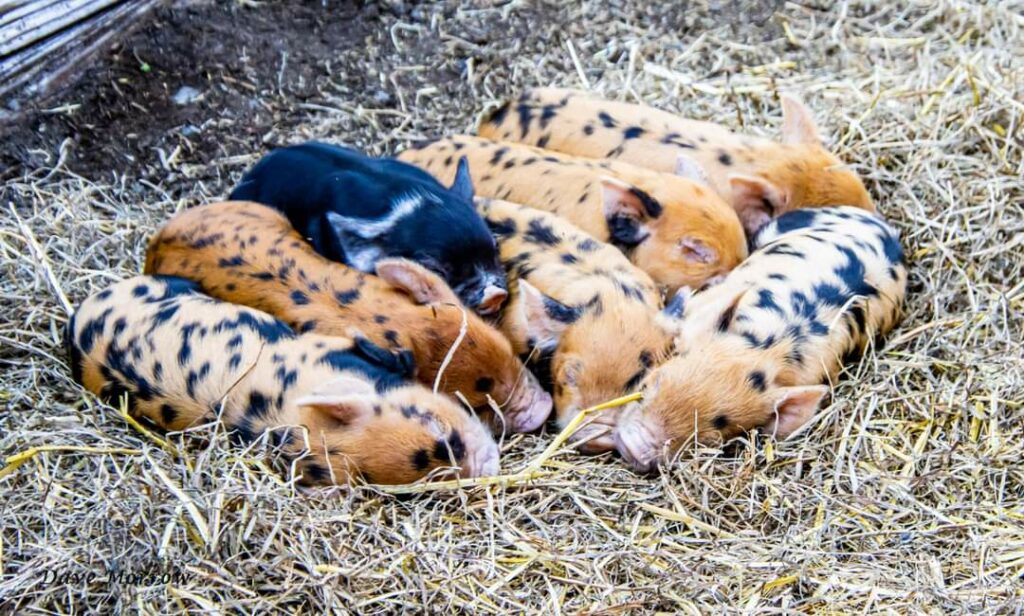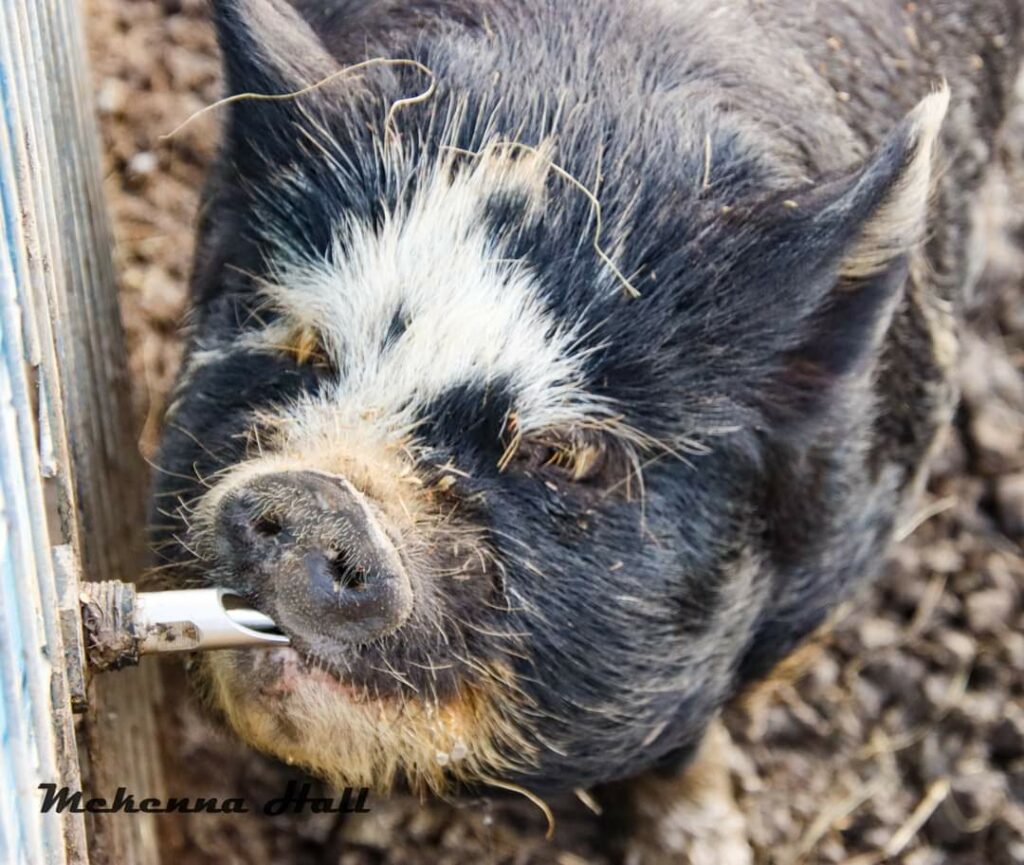 Initially we were just raising your typical commercial pigs for butchering but after many different breeds we decided to raise Kunekune pigs. They are a unique breed all the way around. We particularly like them because they are more of a pasture pig and they tend to be very docile. When it comes to butchering they have the most flavorful meat and has a very nice marbling unlike other pork. They have truly been a great fit for our farm.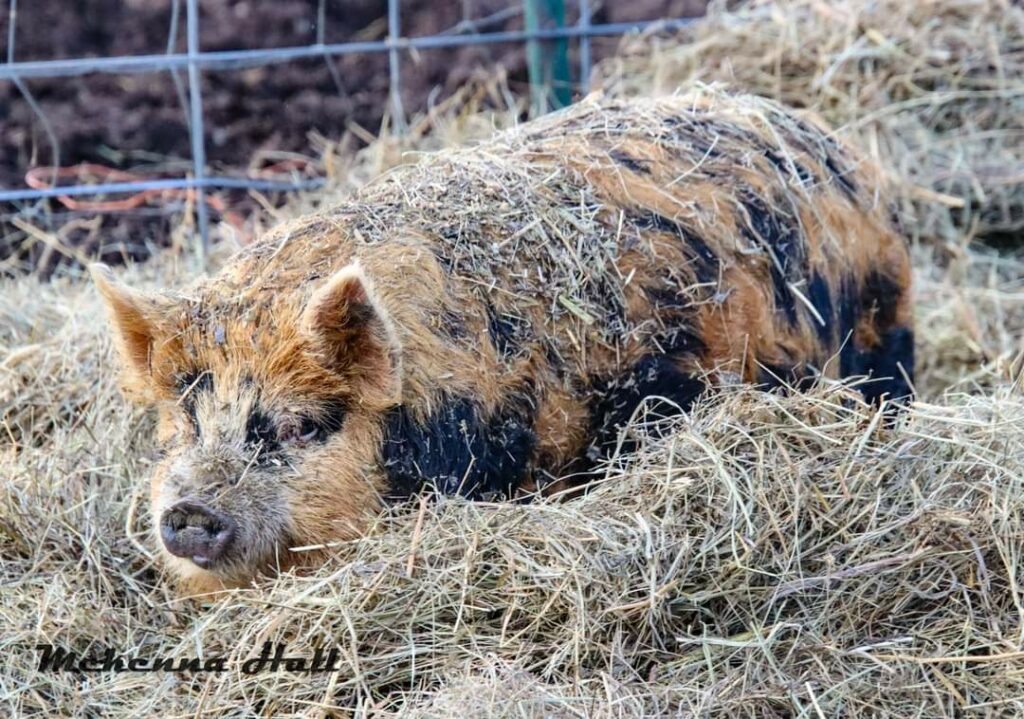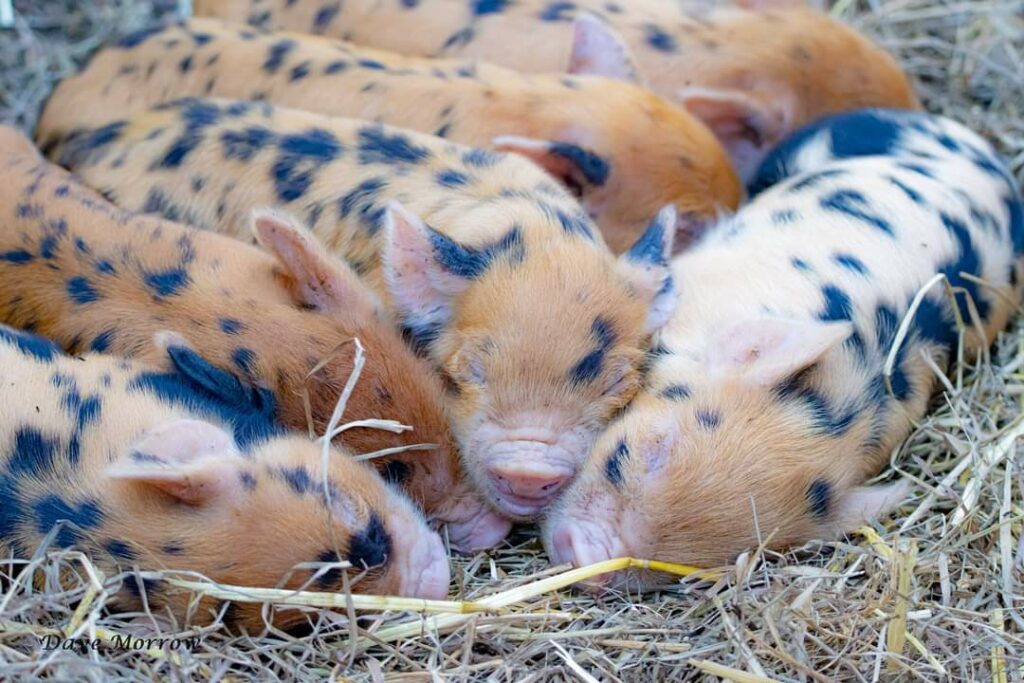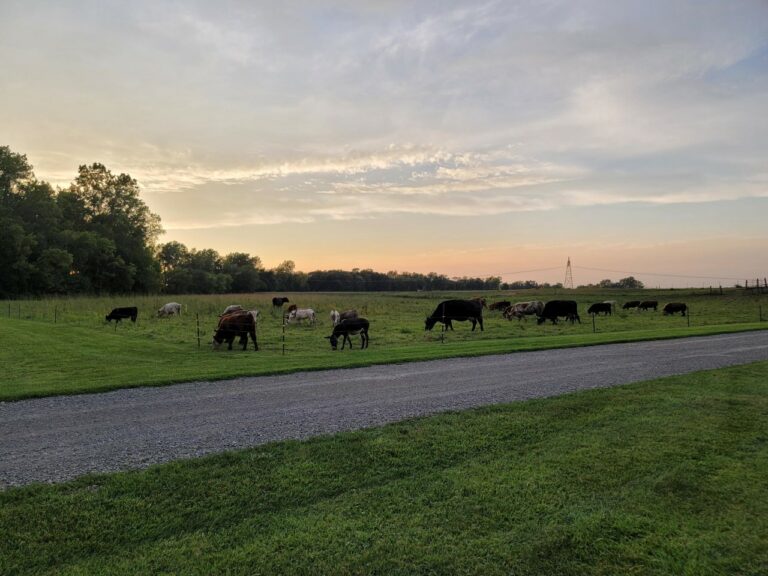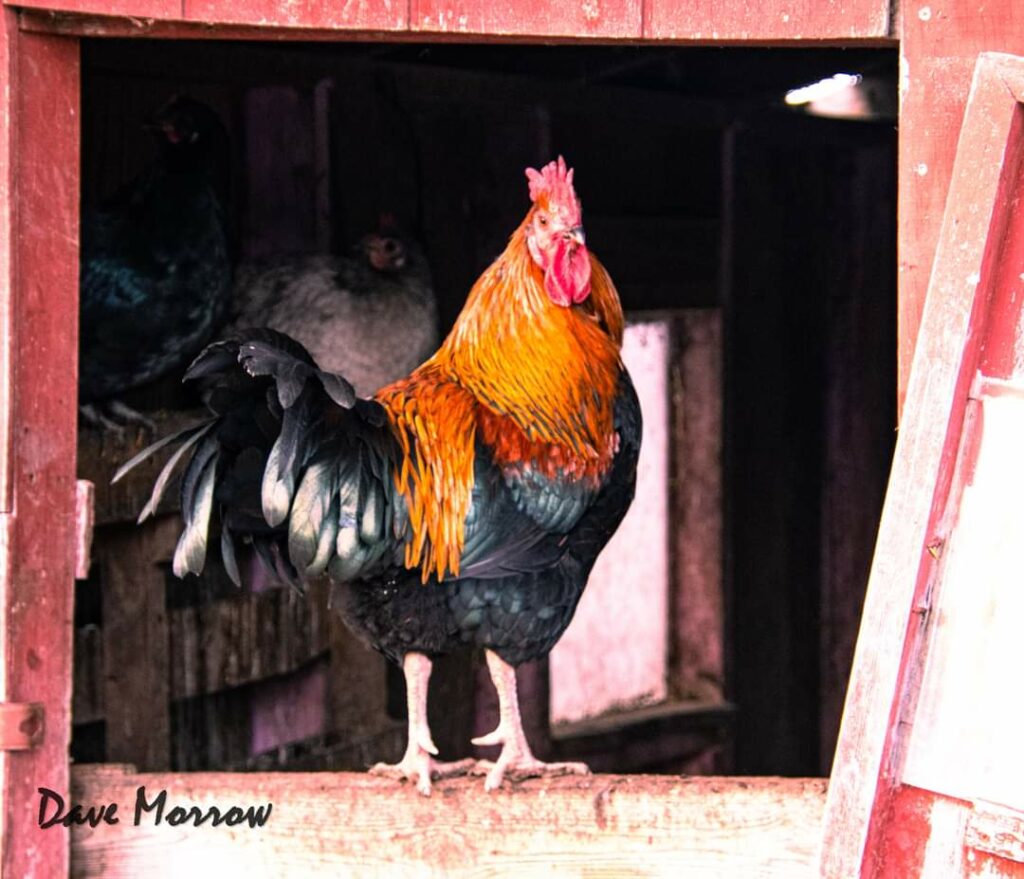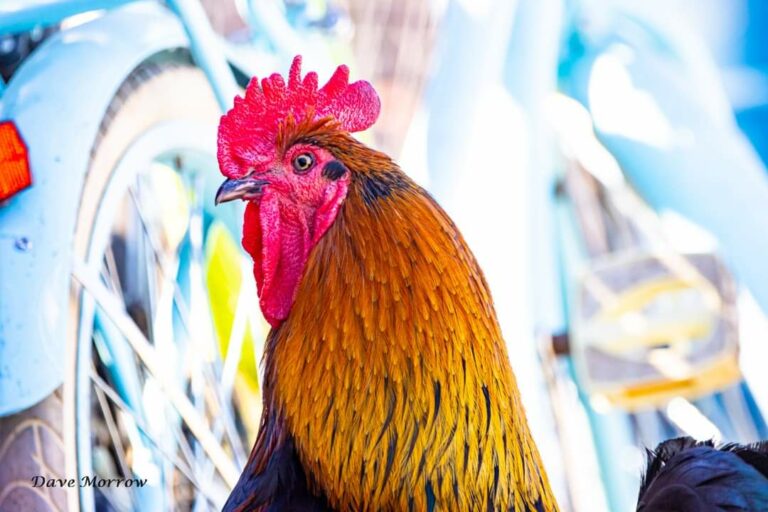 Alot has changed around this farm over the years but our values have not, today we try to stick to the basics and raise our animals the way George would have done it. Our animals are raised with love and respect the way God intended. The cattle and donkeys roam large pastures, lay in the sunshine and enjoy the breeze mother nature provides. Our pigs get to run and enjoy the sunshine in their pasture or play in the water on a hot summer day. The chickens and ducks scratch the dirt and pick for bugs. 
We wanted to be able to raise our animals to feed our family and friends but also to make sure they enjoyed every day on Earth, and we have done just that! If you are interested in providing your family with locally grown meat free of antibiotics and hormones, contact us, we work with some great local butcher shops!